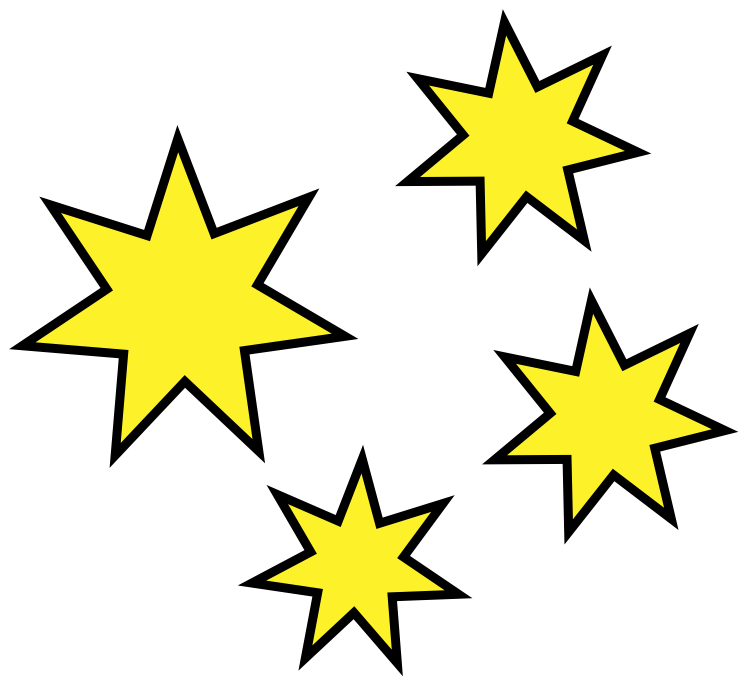 Each week at our assembly we share and acknowledge any wider achievements the children may have attained outside of school. This may be reaching a new level at swimming, taking part in a tournament or being awarded a new badge at Rainbows or Cubs. Please be aware it does not need to be club or sports related or winning an award. You may feel your child deserves recognition for other things they are a part of outside of school. They may have raised money for a charity. Or perhaps they regularly help with family members in some way.
Due to current restrictions we may not be made aware of such achievements as the children are unable to bring any badges, medals or cups into school. Therefore, we need your help to ensure they are still receiving the congratulations they deserve. Please let us know if your child has been a part of something that deserves recognition. You may do this by emailing the information. If your child has a new badge or cup or medal to show, please also send a photograph. This could even be posted on our Teams page for everyone to see. We will then make sure the information is shared at our next assembly. We have lots of achievers in our school and this deserves to be shared and recognised.
A copy of an achievement certificate can be found in our Files tab on Teams. Please print this off, complete it on behalf of your child and present it to them at home. If you are unable to print the certificate at home, please let us know and we will organise for one to be issued.
Mrs O'Neill & Mrs McAvoy