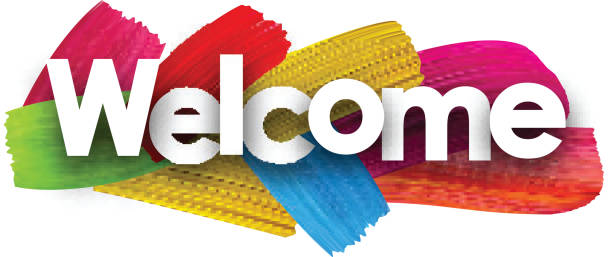 Welcome to the Primary 4 Class Information Page
Welcome to the Primary 4 page, with Mr Elliott.  We hope that you find the redesign of these pages helpful and more accessible to find out information.  This page contains general information about Primary 4.
Learning Provision
As you are all aware, normally we would be entering our final term of the academic year.  Over the last few months, 2020 has taken a very different direction for us all.  During these challenging circumstances, we have been using Microsoft Teams to provide learning activities and challenges for the pupils. More information on the weekly assortment of tasks can be found here in the Primary 4 Class Activities page.
Included on the Class Activities page is a list of online links that you may also find useful to engage with.
The most important thing during this time is that you look after yourself. Remember your own Health and Well-Being. If you require more support, have any questions about your learning or need an answer/method checked then you can contact Mr Elliott through the Microsoft Class Team, or through the email address that was provided on the school app.  The activities are planned to help you continue on your learning journey, not to be a burden. So please take time to look after yourself and seek help from Mr E if you need 🙂
Finally, I would like to thank all of the parents during this time. Without you, we could not do what we are doing, so thank you for your patience and support. It is greatly appreciated.
Mr E.