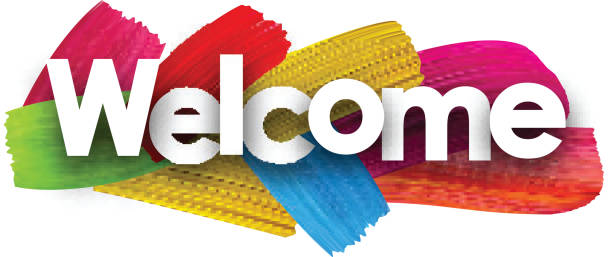 Welcome to the Primary 4 Class Information Page
Welcome to the Primary 4 page, with Mr Elliott.  Here you will find out all the information that you need about Primary 4.  I hope that you enjoy looking through the class page.
The School Day
Day Begins: 9:00am
Break: 11:00 – 11:20am
Lunch: 1:00 – 1:40pm
Day Ends: 3:00pm
Due to the present circumstances, we find ourselves in, regular handwashing takes place throughout the day – on arrival, before and after break and lunch, and at the end of the school day.
P.E. / Gym Days
Our scheduled days for gym are a Monday afternoon and a Thursday between break and lunch.  Due to our fine Scottish weather, it may not always be possible to get outside on our planned gym day.  When this is the case, we will always head outside on a different day weather permitting.  Please ensure your child comes to school suitably dressed for doing PE outdoors every day.
Numeracy
We have been focusing on revising previous learning in addition and subtraction, Number Talks, Big Maths Beat That and learning about place value in numbers up to and beyond 1000.  We will soon be moving on to developing our understanding of written methods in addition and subtraction.
Literacy
Spelling has been introduced with several related activities throughout the week.  Pupils have picked up where they left off on the Jolly Spelling programme.
Jolly Grammar has been picked up from where the children stopped last year.  The children have learned the actions for verbs, nouns, proper nouns, adjectives, adverbs and pronouns.
Writing
We have been focusing on describing characters and setting to encourage children to include more detail and write longer pieces of text.  We will move on to describing settings before developing stories.
Comprehension
In class comprehension will be taught as a whole class using appropriate texts.  Your child may also have reading tasks related to their weekly reading books.
Homework
While the weather is still reasonably good, we are introducing homework gradually.  Your child will have reading homework on a Monday, they will have the book until a Friday morning.  Please hear your child read as frequently as possible and ask questions about/discuss the story to ensure understanding.
Spelling activities are being completed in school at the moment however when spelling homework is given, there will be a letter provided to explain the tasks.
Maths homework has not yet been set.
Health and Wellbeing
It has been very important to include lots of learning in this area after our long break away from school due to Covid 19.  Children have had lots of opportunities to discuss and record their worries and best memories during their time away from school and any worries on their return.
We have been learning about being Bucket filler – please ask your child about this, revising our learning about feelings and how to control them in PATHS, participating in lots of Mindfulness activities and learning about Growth Mindset.  We have enjoyed Mojo's videos on moods and attitudes and stretching our brain to learn new things.
Mr E.