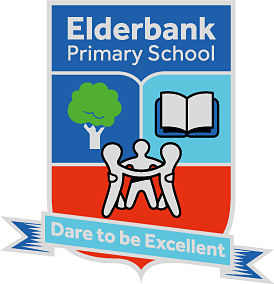 Pupil Council 2018/19
The pupil council meet monthly to discuss school issues and improve the school. Our Pupil Council display is located in the school foyer outside the dinner hall.
The Pupil Council help to run events within our school community. Click HERE to find out further information regarding our Pupil Council.
In the past, these have included:
Session 2015-2016 – Started in January 2016
Foodbank
Pupil voice presentation to North Ayrshire Representatives
Supermarket visits
Prizes for assembly
Crazy hair competition, Easter egg competition
Met with Mrs Bain to make school charter
Helped Mrs Macfarlane with the fun day
Met with Mrs Wilson from the parent council to discuss fun raising
Presented to classes about the school charter
Session 2016-2017
Prizes for assembly
Rights Respecting School presentation for assembly
Pupil Voice presentation to parent council
Hallowe'en pumpkin drawing/Colouring competition
Collected food for harvest assembly