It is the last week of the strangest session we have ever experienced here at Elderbank. Thank you to all our pupils and families for their support and patience  throughout these unsettled and uncertain times.
Keep an eye on the school app and website for updates this week. We are still enjoying seeing and sharing your home activities whether it is work for school, Early Years Challenges, family activities or at play.
It's looking like an indoors day today. Let's hope the good weather returns soon!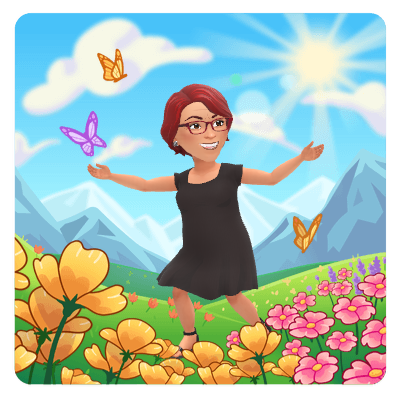 Elderbank Primary Summer Term Blog
Elderbank Early Years Summer Term Blog