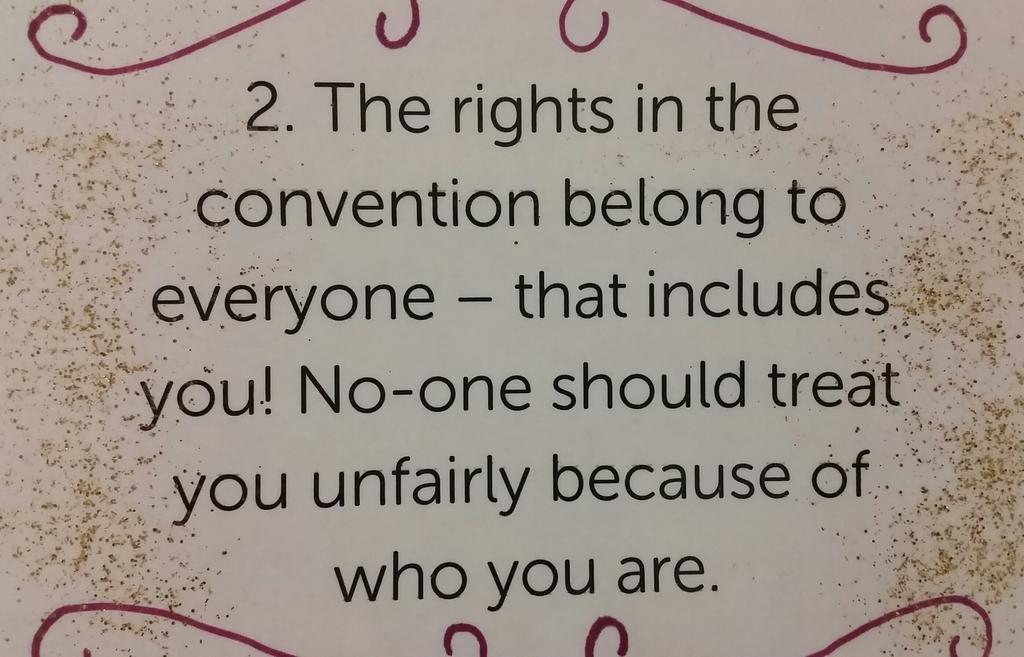 On Monday 11th April Chelsea and the team visited Windygoul PS for the first StreetsAhead Tranent school workshop.
 @creative_voices
First day of #StreetsAhead Tranent! P5 children from Windygoul PS build a Random Town that 'is for everyone'!
 @creative_voices
Throughout the Year of Innovation, Architecture and Design 2016 StreetsAhead Tranent will explore children's views and experiences of their local community and built environment; examining how these factors impact on children's rights and wellbeing.
Children from Elphinstone, Windygoul, St. Martin's RC, Ormiston and Sanderson's Wynd primaries will participate in workshops with a strong intergenerational and heritage theme. A small group will then work with artists, drama facilitators and local professionals to create a large scale mural reflecting the views of all those involved.
In partnership with Festival of Architecture, East Lothian Health and Social Care Partnership, East Lothian Council, Heritage Lottery Fund, Historic Scotland and Tranent Conservation and Regeneration Scheme.