A SATE local coordinator reflects on her NQT year…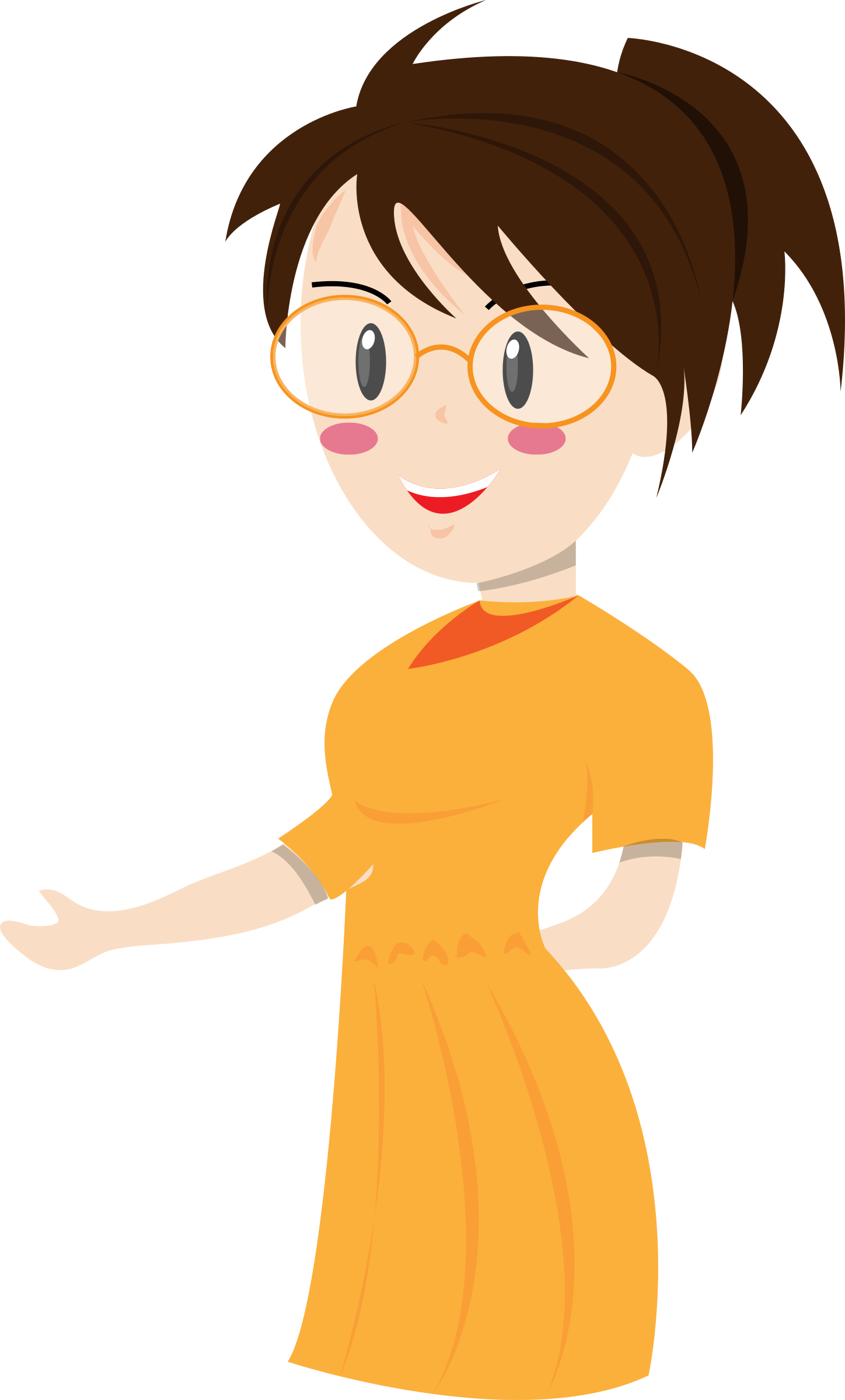 I sit here writing this blog with a strong cup of coffee. It's the last week of term and my drastically reduced first year class are watching a version of 'Frankenstein' after studying the Philip Pullman adaptation.
I am very tired. A weekend of end of term dinners and drinks has left me feeling drained at the start of the last week. But, it was worth it. The celebrating was well deserved and I am happy to suffer the consequences.
I've learned a lot about myself this past year. More than once I've surprised myself. For example, the first time I was told to f*** off, I didn't even flinch. Or the time I went against advice to plan a unit where group work was the basis of activity and assessment. The unit was a success – although it was more work to teach it, the pupils enjoyed it and had valuable learning experiences. Some of my pupils surprised me too, and well exceeded my expectations. Like Nicole, who started off the year in my National 5 class dejected, negative and with a real aversion to hard-work. In January, she sat her prelim and did not achieve what she was capable of. Afterwards, Nicole started coming to Supported Study and participating in class, asking questions, etc. Together we worked to get her knowledge of texts and skills in Reading up to National 5 standard. She went in to her exam filled with confidence, and left the exam hall full of optimism. I really hope Nicole gets the grade she wants, because she worked hard – for at least half the year…
Other pupils who will stand out in my memory when I look back on this year are the S2 pupil who came to school in August with an attitude problem and no desire to work and improve. He left the year a happier boy who is now reading age appropriate books with an enthusiasm I didn't think was possible. Then, there's the S3 pupil who struggled to write in paragraphs and is now writing critical essays about Jackie Kay poems. And the S4 pupils who refused to read anything who is now an avid reader of car magazines. These pupils, amongst many others, have taught me that many small steps can make huge developments, and that by having the right attitude you can achieve anything.
The school I have been working in is in an area which sits high in the Scottish Index of Multiple Deprivation. I was nervous before I started working at the school. I didn't know what to expect. However, on my visit in June last year, I could sense the positive atmosphere and everyone –  pupils and teachers –  seemed happy and relaxed. At the time, I put this down to it being the second last week of term, and went back to feeling nervous.
Returning to the school in August last year now feels like a blur of getting to know names and planning lessons like they were crits. Looking back, only a few moments of the first month stand out. This period was a flurry of getting names wrong, observing other teachers, late nights and strong coffee. During this time, I didn't socialise very much and I didn't see my family as much as I should have.
Around November, I found Martyn Reah's campaign on Twitter, #teacher5aday. I learned a lot from reading blogs, and following other teachers from around the country, about wellbeing and a healthy work/life balance. I took up yoga and started being more aware of what I ate. But, most importantly, I learned not to beat myself up. I had been very hard on myself during my student year, and had started off my probationary year in the same way. I learned that I didn't need to be perfect, that I was learning every day, and that my colleagues around me were there to support me and that I could learn from them. After this point, the heat was off slightly. I started to really enjoy the job.
Teaching English this past year has been a joy and a privilege, peppered with moments of bitter disappointment: for example, when my S2 pupils did not share my enthusiasm for Edgar Allan Poe's poetry. Lesson learned. For the most part, I've been able to build positive relationships with my classes and, after relaxing into the year, used humour in some cases  to manage behaviour as well as to motivate. However, there have been those pupils who have been hard to reach. Most of them called Lewis. That said, for every Lewis, there were 10 Emmas or Davids who worked hard and were as enthusiastic about the learning as I was.
Throughout the year I have tried to engage with as much professional dialogue as I could. Twitter has been a great source of professional connection and learning. As well as this, being a part of SATE has meant that I have met some likeminded teachers, who are passionate about teaching English and who inspire me to be a better teacher.
Next year, I am staying in the same school. I will be in charge of the school website, something I am looking forward to learning more about, as well as running a Film Club and co-chairing the debating club. I hope to be involved in more collegiate discussion throughout the year, inside and outside school. I realise now that the positive atmosphere I noticed on my initial visit to the school was not just down to the time of year – pupils and teachers are happy and relaxed. I am glad to be continuing my work in this school.
At this point, as I finish my coffee and my first year of teaching draws to a close, my resounding feeling is one of excitement and hope. My summer reading list contains books about the history of the English language and the psychology of teaching. I am ready to continue on this path of lifelong learning. I'm so pleased that I decided, two years ago, to leave my job and embark on a career in teaching.
I feel at home.