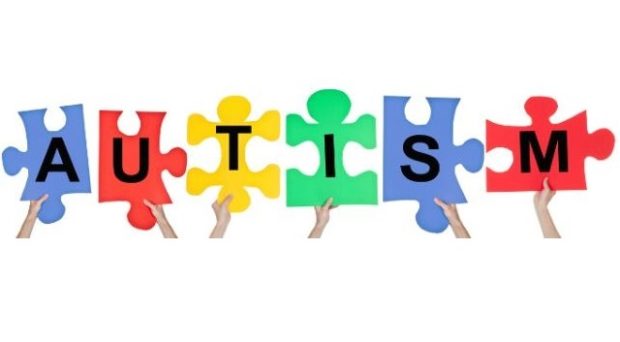 At the end of last term we spent a week learning all about Autism. The children learned about Autism during assembly, class lessons and by listening to visitors talk about their own experiences.
Throughout the week we were fundraising for the National Autistic Society. We did this by hosting a coffee morning for parents and by having a dress down onesie day for all children.
I am delighted to inform you that throughout the week we raised a fantastic £283.88!
Thank you for all your support with this.
Mrs Cowie