I hope that my proactive nature makes me stand out as a teacher as I have set out to acquire many new skills and experiences relevant to the teaching profession which together have increased my own awareness of how to interact with children and how to motivate and inspire them. I was initially drawn to the profession as a direct result of my own positive learning experiences at both primary and secondary schools, where, with hindsight, I experienced the dynamic of knowledge being passed from teacher to pupil. I consider my favourite teachers to be gifted with this skill. I secured six weeks of work in a Montessori Nursery over the summer holidays in 2015 and the subsequent two summers. This was a totally new experience from the school nursery as I was in the company of the children for eight hours each day as opposed to the odd hour here and there on a voluntary basis. I discovered that structure and variety to the day was a necessity and the planning of activities and proper time-tabling of these made the management of the children a lot easier. I had a responsibility to provide the necessary supervision of tasks at hand and, throughout the day, keep the children entertained whilst ensuring at all times that discipline was maintained, even during playtime which was not always easy! I spent one afternoon a week assisting the teachers in a primary school, where I gained a better understanding of the application of the Curriculum for Excellence in practice.
Welcome to your ePortfolio. This is where you will document and share your professional thoughts and experiences over the course of your study at the University of Dundee and beyond that when you begin teaching. You have the control over what you want to make public and what you would rather keep on a password protected page.
The ePortfolio in the form of this WordPress blog allows you to pull in material from other digital sources:
You can pull in a YouTube video:
You can pull in a Soundcloud audio track:
You can upload an image or pull one in from Flickr or any other image sharing site.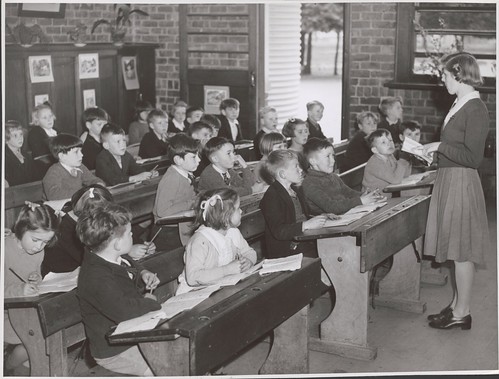 You can just about pull in anything that you think will add substance and depth to your writing.