Our Garden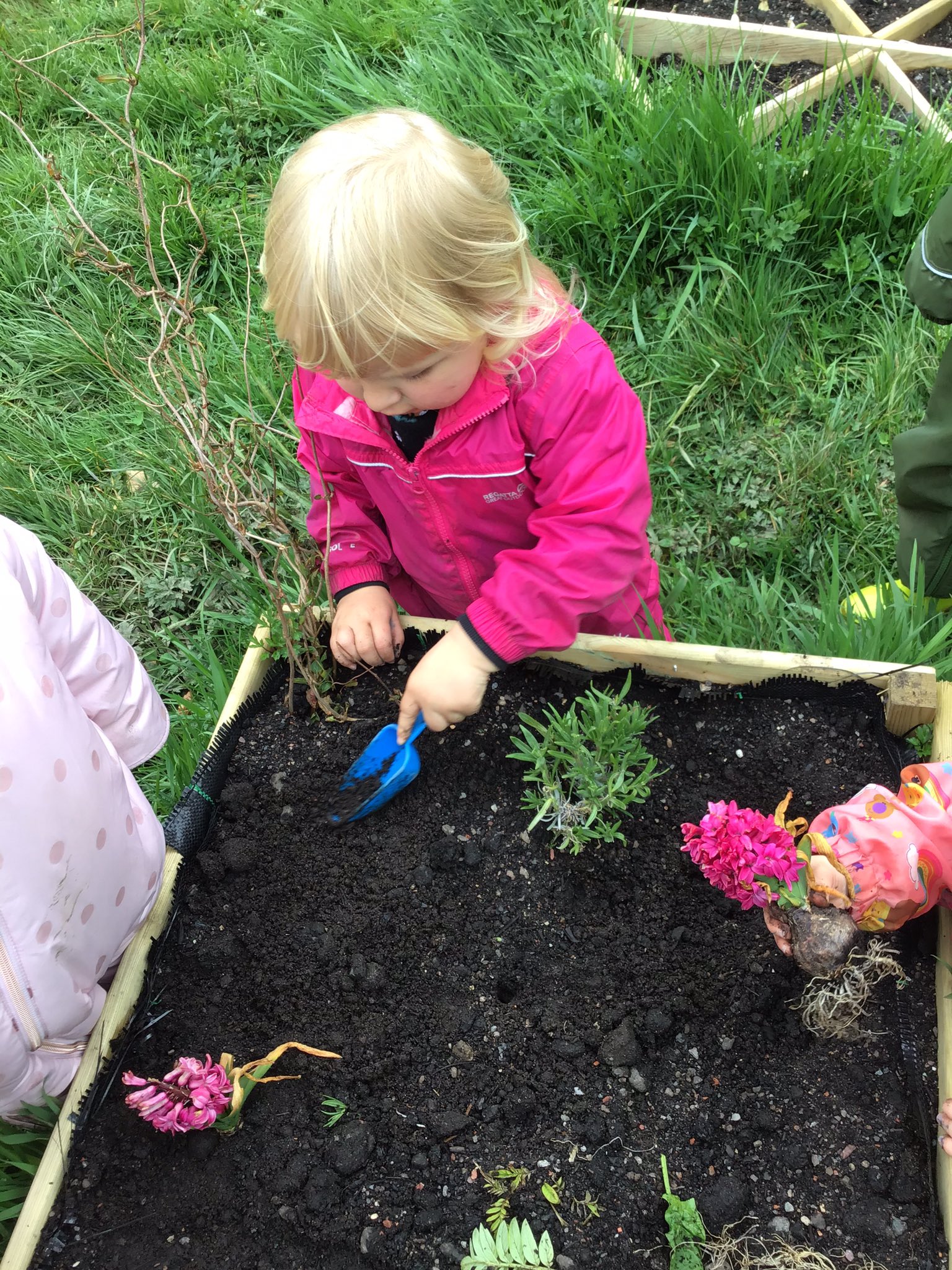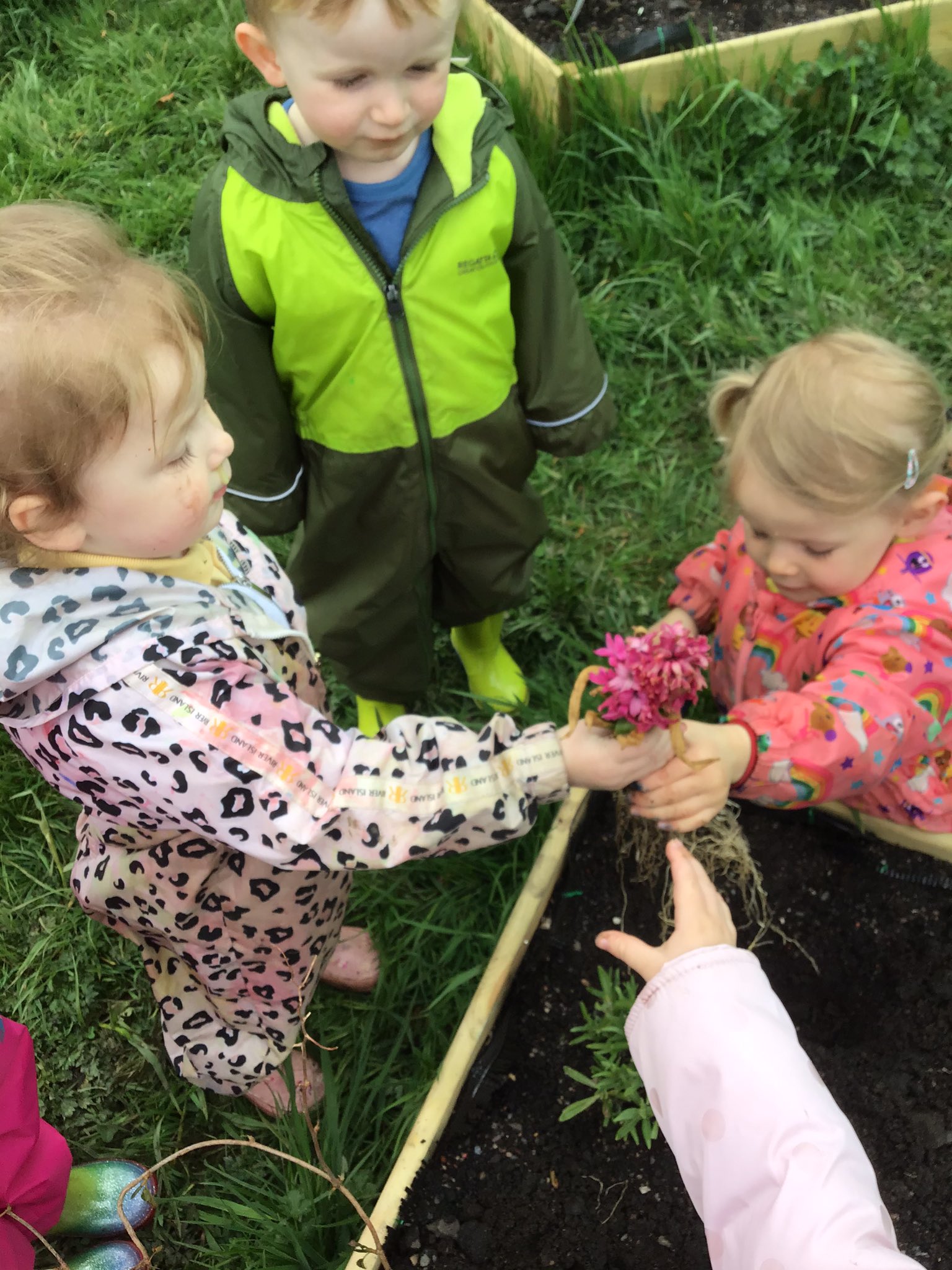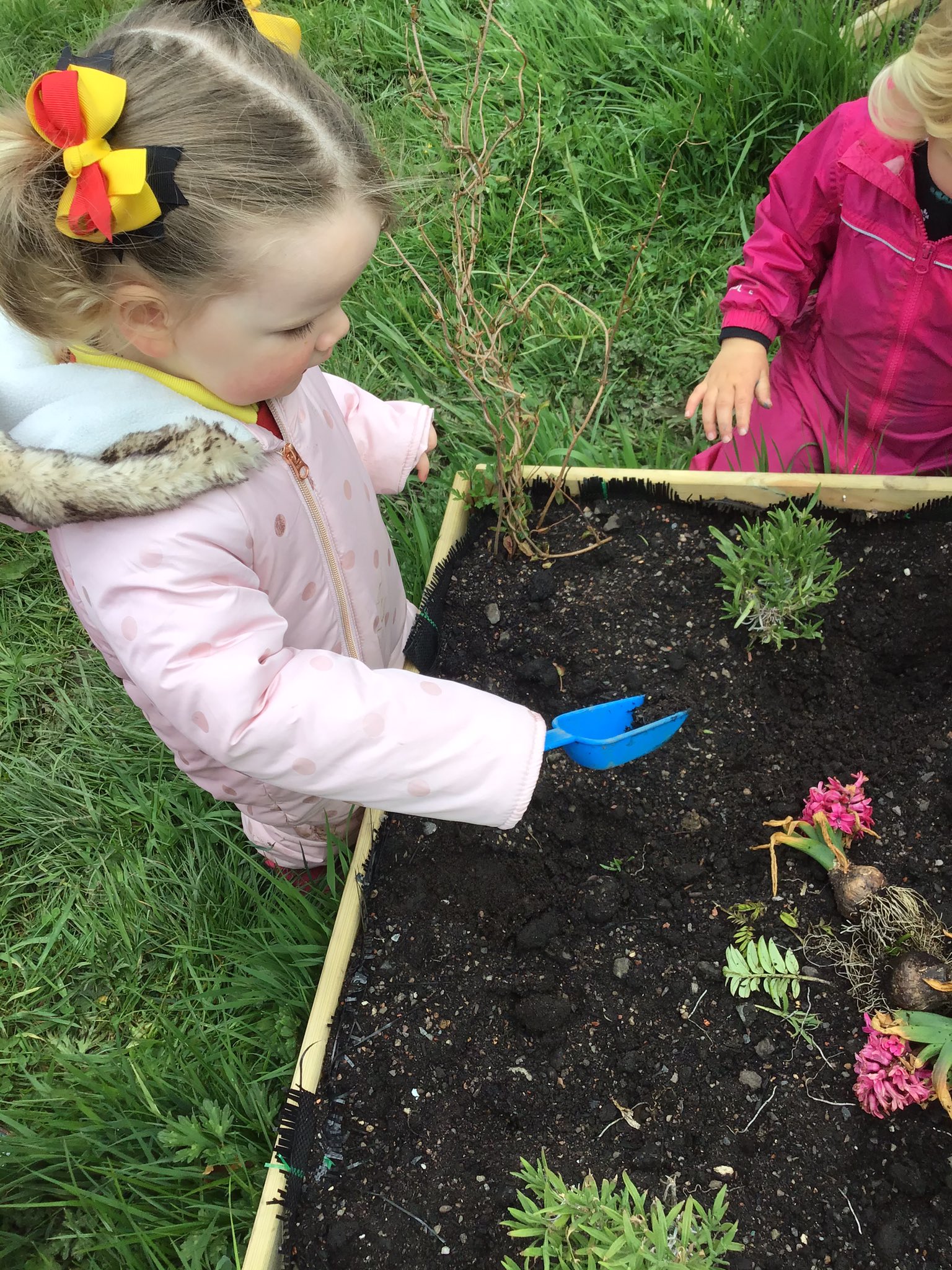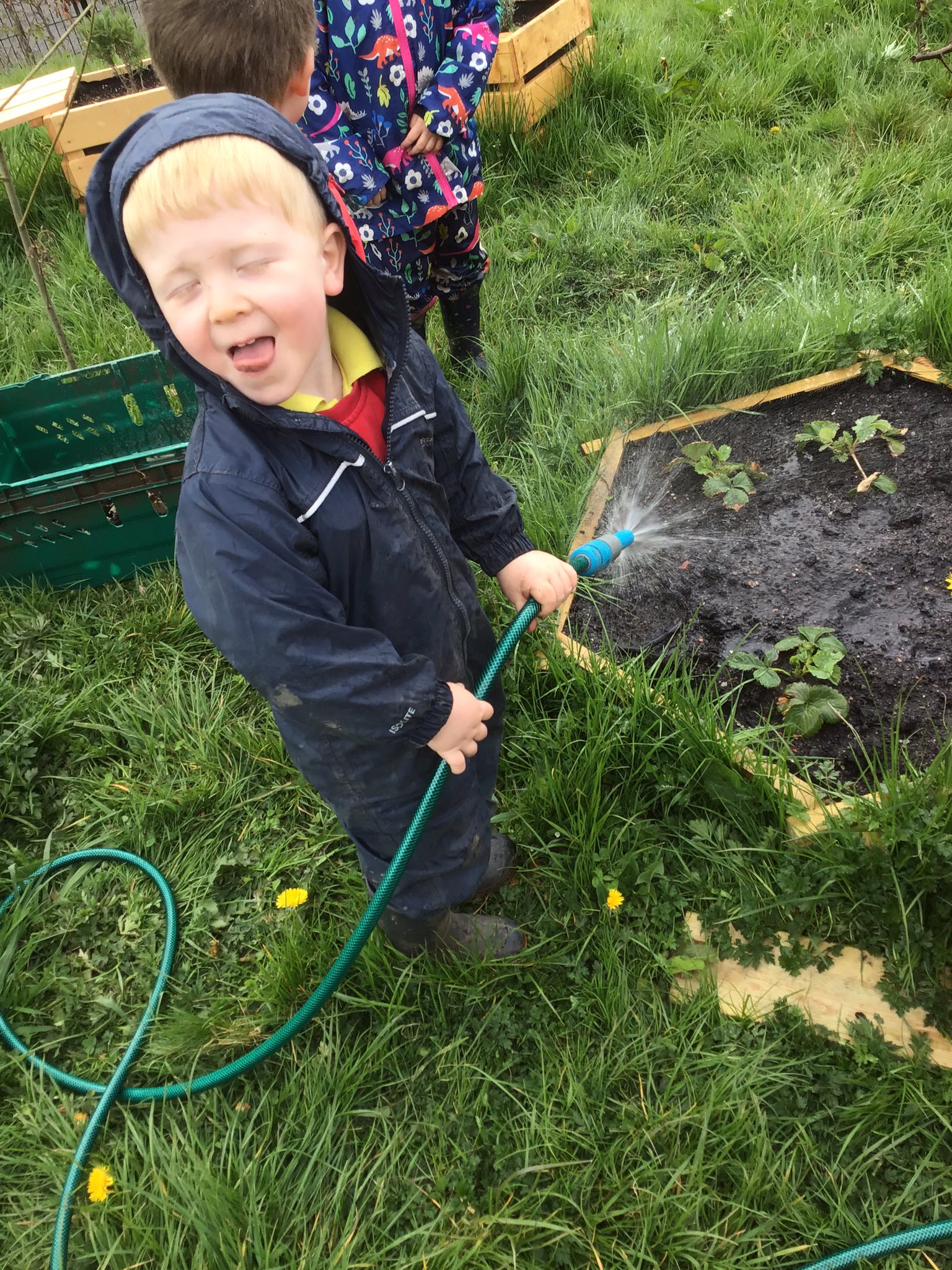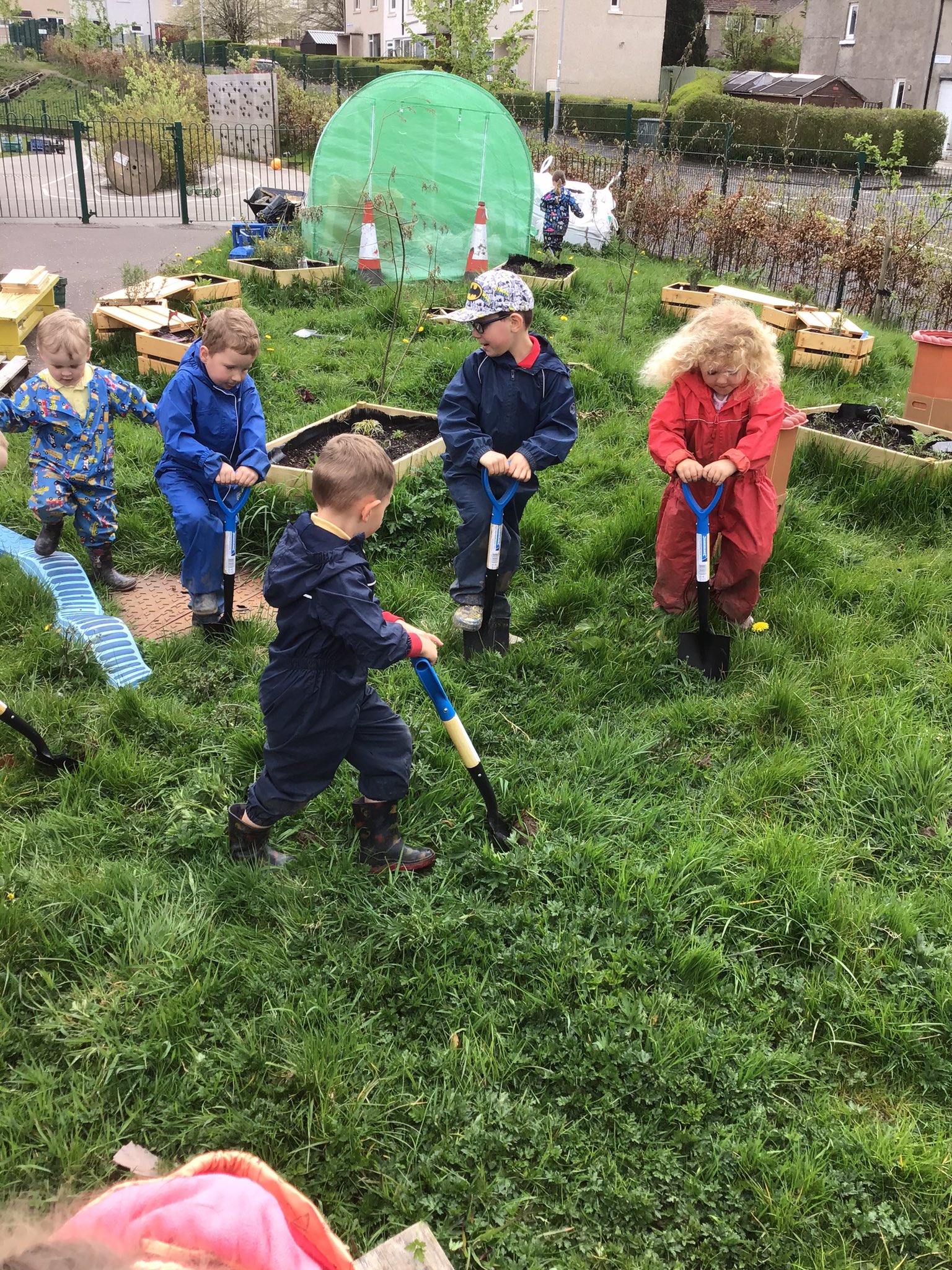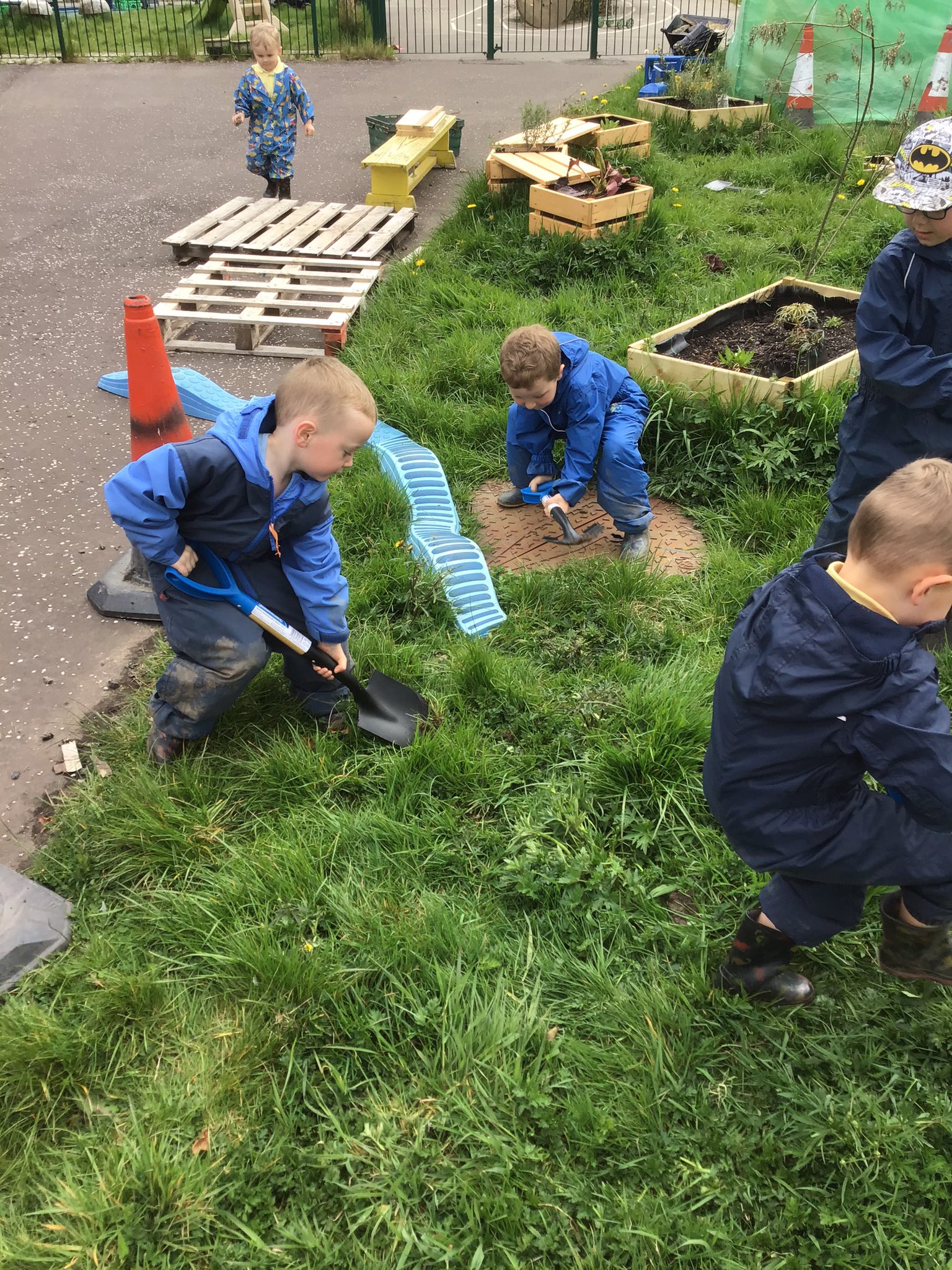 Litter Picking Within The Community
Here is a March update from the Eco Group.
——————————————-
We have now started work on the ground next to the Family Centre making it safe to start work on the Community Wilderness Garden. Unfortunately we are not able yet to make the area secure with a fence. If you are able to help can you speak to your key worker or call us?

We are looking to develop the outside spaces and we need your help!

Please leave your votes in the comments section on the main page.
——————————————————————-
Hello Everyone, We have some amazing news to tell you. Arthurlie Family Centre NOW has its Green Flag !  !  !🟢♻️🎉🎊🥳
Click here to see the certificate.
---
We are Working towards a green flag application. There will be a continued focus on litter and the Eco-committee have been asking parents and children what else they would like to focus on. The Eco -committee meets fortnightly on Friday mornings, all welcome.   Thank you to everyone who has contributed so far, and for your continued support.
We have systems in place to recycle paper at nursery. We have 2 outdoor blue recycling bins and in each area there is a sack to recycle paper. We also have outdoor bins for recycling cardboard and garden waste.
The staff discuss recycling and encourage children to recycle paper and you can help us by discussing the importance of recycling with your child.
Pease do not bring plastic carrier bags into nursery, we only use re-usable cloth or canvas bags.