Welcome to the 2021-22 blog for
Mrs Burt  and P4/5.

8/11/21
This week we have been talking about the emotion…
                 CALM/RELAXED

 
                           
It's good to get some peace and quiet if you are having UNCOMFORTABLE feelings.
*Follow the link to build  your own Happy Place
https://www.childline.org.uk/toolbox/games/build-your-happy-place/
*Make your own Little Bottle of Calm
Add some glitter to an empty plastic bottle or container.
Fill up with water.
Add 1 or 2 drops of food colouring.
Tighten the lid firmly.
Shake and watch the glitter settle while you practise your breathing technique.
Feel nice and CALM…
* Make your own…
 Jar of Fun   
With the nights getting darker, we need some ideas to keep us busy. We need some down time and some laughs too. 
Your task is to make a jar filled with lots of suggestions for chillin', fun activities.
You need…
*a jar or tub which you can decorate however you like.
* some small slips of paper – the more the better!
* lots of ideas
*your family members to participate!
You and your family members should think of some ideas for family activities which you can all do together to wind down and chill out after a hard day!
Each person should write their ideas on the slips of paper and pop them in the jar/tub.
Every day, at a time that suits or if you just need a break, one of you should pick a slip and do the activity.
Some ideas might include – go for a walk, do karaoke, colour in, do yoga, have a manicure, do a mini massage, play charades, have a disco…                       
the list is endless!
………………………………………………………………………………………………………………………….
3/11/21

P4/5 managed to get through today without lifting a single pen or pencil. Here's how we did it…
IDS related Outdoor Art – using natural materials to create owls 
Spelling using Spellzone to practise using the 'ee' phoneme

Active Literacy- reciprocal teaching using our word lists
 Grammar work on Adjectives – playing a class loop game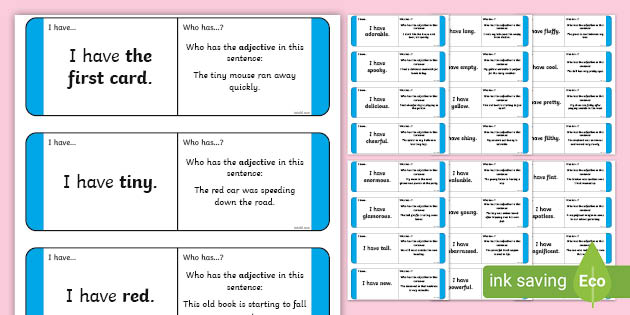 Reading a chapter of our unit study book
4x tables practised using Topmarks
and pair work using flashcards to practise division by 4

HWB – Fit 15
and finally…
Free choice play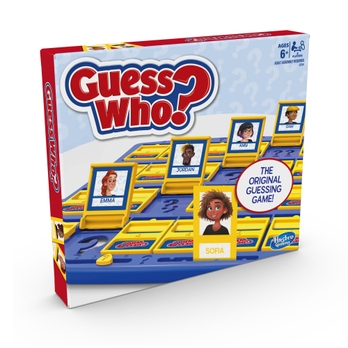 ………………………………………………………………………………………
28/10/21

As part of our IDS on Owls and our book study of 'The Owl Who Was Afraid of the Dark' , we had a visit from Owl Magic.
We got to see seven different types of owl, watch a powerpoint about owls and we even got to hold a real, live owl!
Take a look at our pictures…
……………………………………………………………………………………….
1/10/21

During Maths week we were busy inside and out…
Using playing cards to practise our mental maths skills – adding 2, 3 or even 4 digits.

Using natural materials as Base Ten equipment to  do Place Value.

 Finding different ways to show/make a number at our maths Blether Stations.

Doing Active Maths tasks as homework including weighing & estimating, symmetry, surveys and time.
………………………………………..
27/9/21

Wow! September is almost done.
Where has the time gone?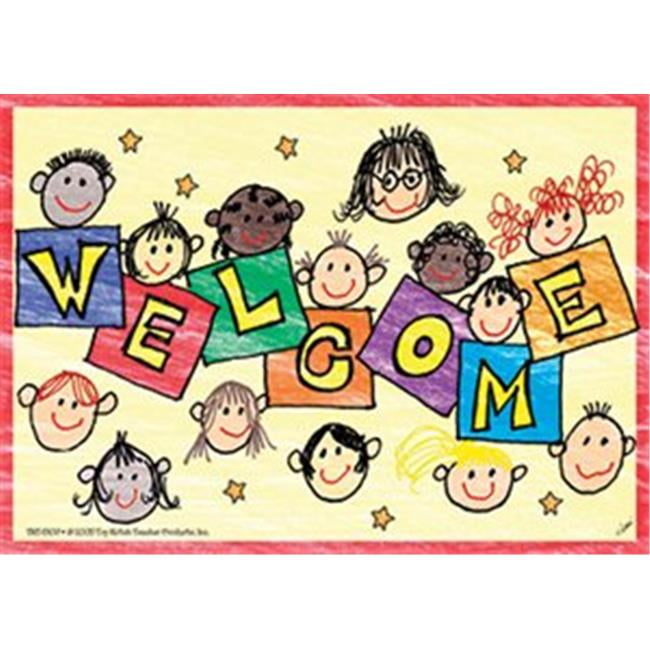 It's been lovely getting to know the children in Primary 4/5 over the past few weeks. They have all been working hard to get to know each other.
Under normal circumstances, I would have invited you in to the classroom to meet with me and to learn about the work we will be doing in P4/5. 
Instead, we have a…
V

I

R

T

U

A

L
Please click on the link below to access the powerpoint.
It's a shame that I can't meet face to face with the parents and carers but I am looking forward to chatting with you all next week on Parents Night albeit over the phone!
As always, if you have any queries or questions then please do get in touch.
…………………………………………………………………..
Friday 24th September
There are two very useful Powerpoints in the main blog page to help parents/carers learn a little more about 'Phonological Awareness' and 'Helping Children to Listen'.
Please click on the links below to take you straight there:
Speech sounds development webinar for families in East Ayrshire
26/8/21
 P.E. lessons 
Each class will have 1 allocated block in the gym hall each week and may have gym outdoors at other times throughout the week.
Our indoor P.E. day will  be on a Tuesday and children can come to school wearing their gym clothes but should bring INDOOR gym shoes. These can be left in school.
All children MUST…
have long hair tied back
be able to remove any  jewellery by themselves
Our first block of lessons will be Gymnastics.
…………………………………………………………………………………………………………..
Glad to see some of you returning to join me and happy to see some new faces moving in to join us.
To help us get to know each other, I've set a few tasks for you to have a go at.
This task may be done in school with the teacher you have just now.
Your teacher will pass your completed tasks to me.
Just click on the link below to see the other activity which you can do at home at any time between now and August.
I'm so EXCITED to see what you come up with.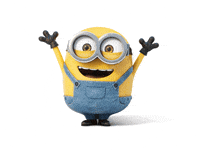 I'm really looking forward to being your new teacher in