Wednesday 19th January, 2022

Here is a wee look at our learning for the week. Just click on the link as usual.

Please help your child by practising times tables with them. This will greatly increase their confidence and fluency.

They have also been enjoying times tables songs. Here is the site we have been using – just copy and paste it into Google. Enjoy! 

Scottish Times Tables – BBC Teach
Wednesday 12th January, 2022
I would like to thank everyone for all the lovely gifts at Christmas time. You are so kind and I feel very, very spoiled. Thank you so much!
Click on the link to see our focus for this week:
Here are some of P3 practising times tables facts.
Wednesday 1st December 2021
Lots of excited children coming into school this morning… and so the countdown begins. 
Here is our learning for this week. Click on the link as usual.
Have a lovely week!
Thursday 25th November
P3 had another busy week.
Click on the link above to see the class with their bags.
Here they are enjoying their Read, Write, Count Bags.

Click on the link to see what we are learning about this week:
Please click on the link below to open Primary 3's Christmas Enterprise letter.
Monday 15th November
A little note to let you all know that next week at Mauchline Primary there is a BIG week ahead!
We are celebrating Scottish Book Week and all children in P3 will receive a Read, Write, Count bag full of goodies to help promote reading. I hope you all enjoy these very much.
We are also promoting Anti-Bullying Week. During this week, we are running an Acts of Kindness Class Competition. All children will receive a record sheet and for every act of kindness noted on their sheet, they will put a bead into a jar in their class. The class who collects the most beads will win a prize.
All P3 have already been given a competition to enter for Road Safety Week, which is also this week. They have to design a poster showing a Road Safety Superhero. These have to be posted in the JRSO box near the ICT area.
Here is a sneaky peak at our learning for the week:
There is a school sweatshirt (age 7/8) and a red George Asda tank top (age 7/8) in our class that no-one in P3 is claiming. Can you check at home to see if these belong to your child and I will send them to you?
Here are the children playing with their weather fortune tellers:
Monday 8th November
Thank you for all of the competition entries for the Dyslexia Awareness Week competition. The ribbons were lovely and I will post winners when I hear back. Fingers crossed some of the P3s will be successful with their fantastic efforts.
Click on the link below for this week's learning/homework in our class.
I hope you all have a lovely week. Stay safe.
Thursday 4th November
Here are some pictures of Primary 3 actively learning during Dyslexia Awareness Week.
Monday 25th October
Hello everyone I hope you had a lovely weekend and are looking forward to the week ahead. P3 are certainly excited about Hallowe'en coming up soon. I hope you all have lots of fun celebrating.
Click on the link to see our learning for the coming week.
I know that everyone is busy, but please can I ask for your help with the children's Active Literacy words that they bring home?
If you could go over reading and spelling the words at home that would be so beneficial to their learning. The children  are taught the new phoneme words on a Monday and the tricky words on a Wednesday, but they need to practise these at home. If they could copy twice at home, in their best handwriting, and compete a task from their activity sheet that would be very much appreciated. There are instructions in their Literacy Homework jotters.
Thanking you for your help. 
Tuesday 19th October
I hope you all had a lovely October week and managed to enjoy some autumn sunshine. Our first day back went really well. All of the P3 boys and girls worked really hard today so a HUGE well done to them!
Click on the link to access our work for this week:
Please send an old T-shirt to use as a cover-up for art this week. It could be messy!

Here are some of the fantastic lighthouses that P3 made as part of their IDL The Lighthouse Keeper's Lunch.
I'm sure you'll agree we have some very creative and talented pupils and parents. Thank you for your help.
Tuesday 5th October
Here is our leaning grid for the week before the October break…can't believe it's that time already!
Click on the link below to access the learning grid.
Last week we celebrated Maths Week and had lots of fun. Here are some pictures of P3 working hard. 
Tuesday 28th September  
Click on the link to see the focus of our learning for the week:
Please find below a PowerPoint about P3 and Mrs Norman.
Click on the link below.
Friday 24th September
There are two very useful Powerpoints in the main blog page to help parents/carers learn a little more about 'Phonological Awareness' and 'Helping Children to Listen'.
Please click on the links below to take you straight there:
Speech sounds development webinar for families in East Ayrshire
Hello P3 and a HUGE welcome to our Blog for August 2021.
A little update about our PE dates for this term:
PE with Mrs Scarisbrick will be on a Wednesday and this will start with gymnastics in the hall. Children will need suitable footwear for the gym hall. Children can take part wearing their trousers and the girls, if they wear a skirt or pinafore, can wear shorts underneath if they wish. All jewellery must be removed for their lesson.
On a Thursday, PE will take place outdoors, weather permitting. Children will need suitable footwear for this.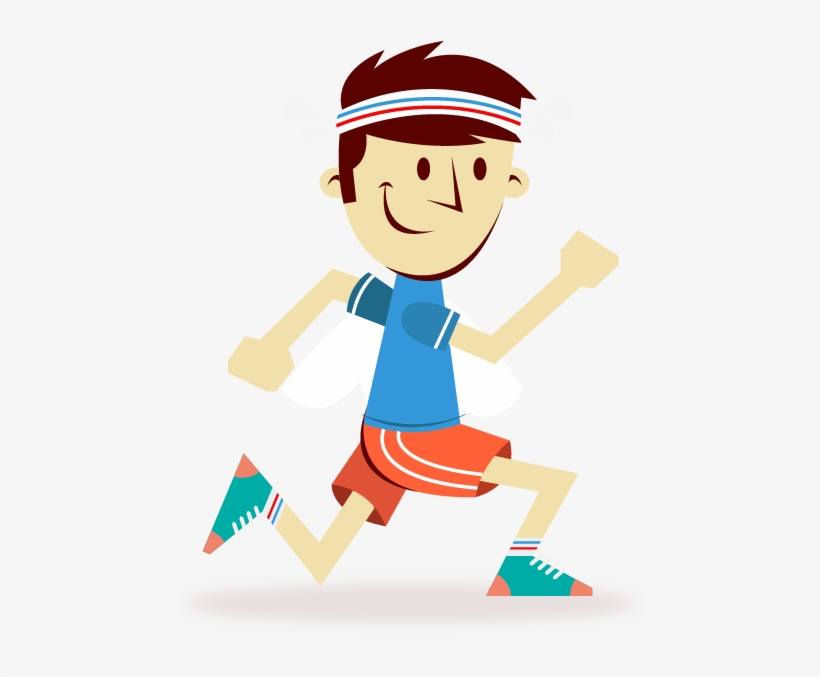 P3 are welcome to leave a labelled bag with their PE kit on their pegs in the P3 cloakroom to save them carrying it back and forth.
We have had a lovely start to P3, playing getting to know you games, setting our routines and creating a Class Charter. I am sure we are going to have a fabulous year having fun learning together.
Thanking you,
Mrs Norman

My name is Mrs Norman and I am going to be your Primary 3 teacher. I am very excited to meet you all, but a bit disappointed that we cannot yet do this yet in person in our P3 classroom.
So that I can find out a bit more about you, I have a little job that I need you to do and bring back to school when it is finished. Complete it as neatly and as colourfully as you can – make it a masterpiece!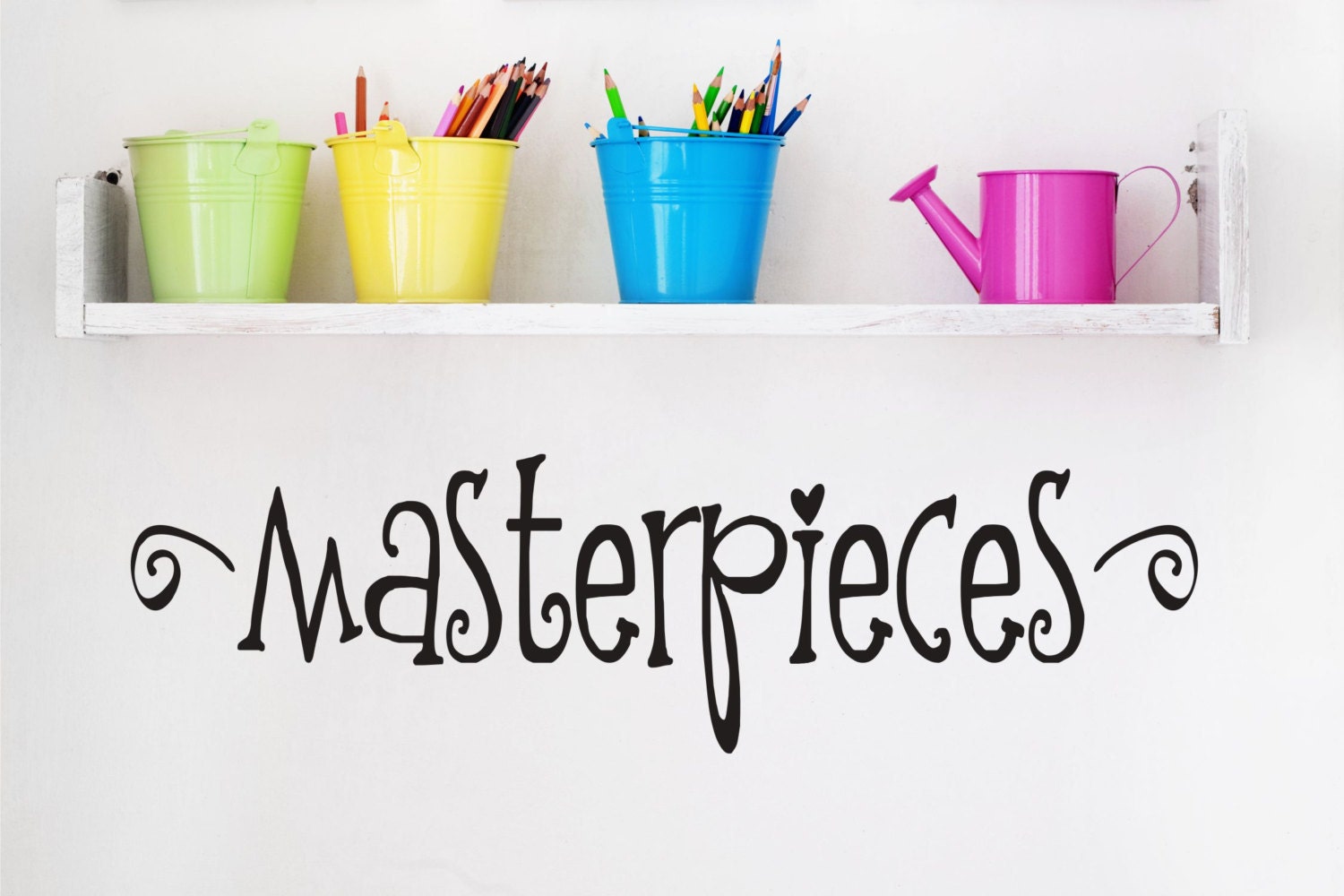 The job is called All About Me and when I read it I will then know lots of details about you; e.g. the really important people in your life, the things you are good at and enjoy doing, what helps you to learn etc.
I can give a copy to your P2 teacher or if you want to print it out at home just click on the link below.
I am really excited to meet you all to begin the fun and exciting things we will be learning about in Primary 3. See you in August!
Mrs Norman