Literacy and Numeracy Support at Home
All children have access to Nessy, MyON and Sumdog at home.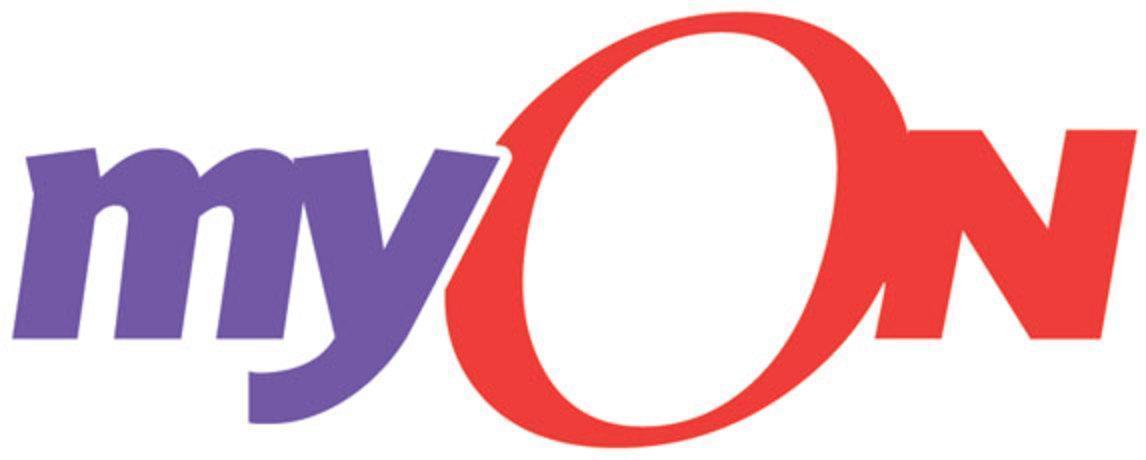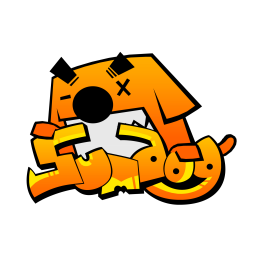 These programmes are individually targeted to your child and support development of literacy and numeracy skills.
It is not always possible for all children to pick a book from the library that is suited to their reading level and they will bring home a book for you to enjoy together, however MyOn has a huge variety of books inline with your child's reading level. These books can be read by the child or they can be read to using the speech function.
Some children have access to Teach Your Monster, these games focus on reading and numeracy skills. The class code is 531690.
All children have an IT card. If you do not have your child's IT card at home, please let me know and I will issue another one. If you do not have access to IT at home, please let me know.
Miss Kirkcaldy
I hope you all had a lovely holiday. This term we are going to have a News Time on Mondays, Wednesdays and Fridays. This enables the children to share their news or piece of information with the class and it helps to practise presentation as well as listening skills. With your permission, your child can bring in something to show the class during these times, if they would like to. Children do not have to bring something in.

Well done for working so hard this year P3/4. I hope you all have a great Christmas and New Year!
Christmas
Yoga
We have been trying some Christmas yoga from Cosmic Kids, click here if you would like to have a go at home.
Spelling Activities
This week P3/4 have been practising their spelling words using a range of activities, including Code Breaker, Word Searches and Anagrams. The children create their own challenge, using the spelling words, for their partner to solve.
Number Talks
Our Number Talk strategy this week is Repeated Addition which is a multiplication strategy.
Class of the Month: December
This month P3/4 have won the P1 – P4 Class of the Month prize, which will be a film afternoon with the option of ordering hot chocolate, juice or water.
The film afternoon will take place on Thursday 9th December.
To order a drink for your child, please complete the form below:
Well done P3/4!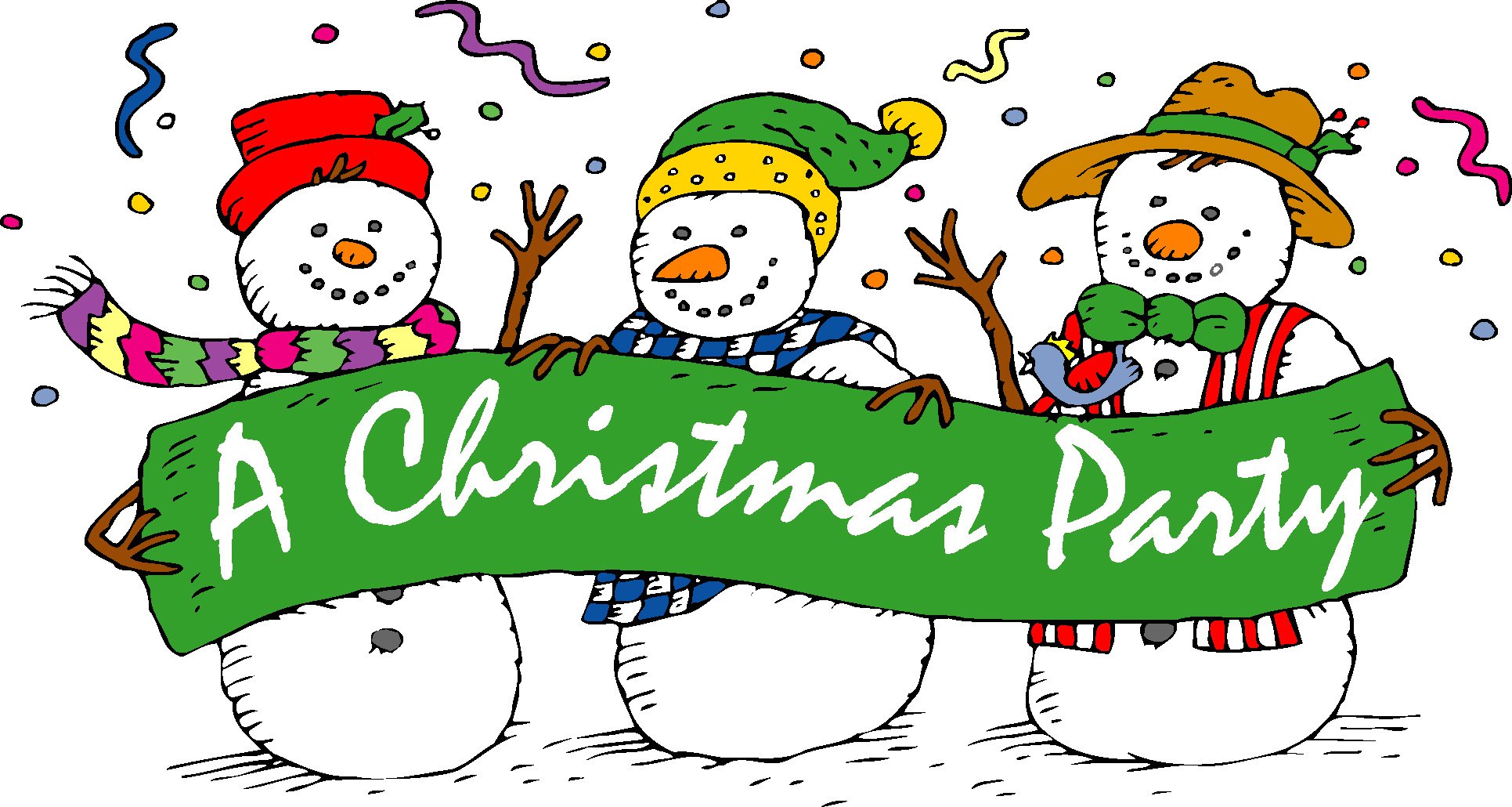 P3/4 Christmas Party!
Our party will be after lunchtime on Friday 17th December.
Daily Mile Santa/ Festive Dash
The Children's Leadership Committee would like to organise a Santa/ Festive Dash round the playground on Wednesday 8th December. Children will take part in their classes and can wear trainers and themed festive  costumes/ accessories. This is just for fun, children do not have to dress up.
Digital December
Here are a few digital activities for you to try in December
School Christmas Recording
We will be singing Frosty the Snowman for the school Christmas recording. Please practise singing the song at home. Any child who is not permitted to take part in recordings will not take part in the final performance.
Frosty the Snowman
Frosty the Snowman, was a jolly happy soul,
With a corn cob pipe and a button nose, and two eyes made of coal.
Frosty the Snowman, is a fairytale, they say.
He was made of snow, but the children know he came to life one day.
There must have been some magic in that old silk hat they found,
For when they placed it on his head, he began to dance around!
Oh, Frosty, the Snowman, was alive as he could be;
and the children say he could laugh and play,
just the same as you and me.
Frosty the Snowman, knew the sun was hot that day,
so he said, "Let's run, and we'll have some fun now, before I melt away."
Down to the village, with a broomstick in his hand,
Running here and there, all around the square,
sayin', "Catch me if you can."
He led them down the streets of town, right to the traffic cop;
and he only paused a moment, when he heard him holler, "Stop!"
For Frosty, the Snowman, had to hurry on his way,
But he waved goodbye, sayin' "Don't cry, I'll be back again some day."
Thumpety thump, thump, thumpety thump, thump,
look at Frosty go.
Thumpety thump, thump, thumpety thump, thump,
over the hills of snow.

Children in Need   
Today, we were thinking about Children in Need. P3/4 learned about the BBC charity and the work they do to support children. We also learned to draw Pudsy Bear or Blush.
Road Safety Week 2021
P3/4 have been learning about The Green Cross Code and about people who keep us safe on the road.
Book Week Scotland 2021
Reading Dare of the Day
Monday: What is your book personality? Quiz
Wednesday: Recommend a book to a partner
Thursday: Imagine you are an illustrator and design a new book cover for your personal reading book
Friday: Create a class story
From a story opener, the children verbally continued the story round the class. It had a beginning, middle and an end.
Number Talks
P3/4 have been learning the Number Talk subtraction strategy Add Up.
Primary 3/4 Christmas Enterprise

As we are unable to hold our usual Christmas Fayre this year, we have decided to offer an online ordering service for the Christmas 'Goodies' that our classes make and sell. This can be accessed via ParentPay.
All monies raised will help buy new play equipment such a construction materials, creative resources and board games, and some new school cameras for the school and ECC.
Below is a description and photograph of what your child's class is going to be making. We encourage you to ask family and friends if they would like to purchase any items too.
Please visit our shop via ParentPay, the shop link on the info page of the school app the blog or at https://app.parentpay.com/ParentPayShop/Uniform/Default.aspx?shopid=4533 to select your items and make your payment by Friday 26th November. Items will not be made before payment is received.
Items will be ready by Friday 3rd December.
Primary 3/4 are making: Colourful Tree Decorations
Cost: £1.50 per item
Children will also have an opportunity to visit the in-school shop on the 3rd of December in their class 'bubbles', so they can purchase items from the other classes should they wish to.
A small amount of money can be brought to school on this day should your child wish to purchase anything at the shop. Please send change where possible such as 10p/ 20p/50p and £1 coins as we do not have access to much change.
Every child will also enjoy a little trip to the festive café for a juice or hot chocolate. This is free of charge.
Thank you for supporting our virtual Christmas Fair.
Dyslexia Awareness Week
This week we have been learning about Dyslexia and thinking about the strengths and challenges someone with dyslexia may face.
STEM Challenge: Build a Castle using K'Nex
Spelling Activities
Numeracy: Odd and Even Numbers
We can work out if any number is odd or even, by using just 9 counters.
Measuring
Did you enjoy No Pens Wednesday?
Halloween Fun!
P. E
P.E days will now be Monday and Thursday.
                                                                                                We are learning to aim at a target and shoot in basketball.
Great work P3/4
Challenge Poverty Week
P3/4 have been learning about poverty and how to help children living in poverty.
Maths Week Scotland
27th September – 1st October
Theme: Our World – finding the maths in the natural world around us.
Numbers All Around Me!
L.I: recognise that numbers play an important part in the world.
S.C: I can give examples of different types of numbers I see in everyday life.

Finding Shapes in Nature
Number Talks in P3/4

Spelling Strategies
We have been learning strategies to help with spelling. This week we learned about mnemonics.
JRSO Greener Transport Future Competition
Transport in Scotland has a big impact on climate change. Using our cars less is one way to help climate change to reduce transport emissions. We can use greener (or more sustainable) transport instead. By making greener transport choices we can also help our health by being more active
Greener transport is any form of transport that is not powered by petrol or diesel (these are fossil fuels that many cars use to drive). Green transport could be walking, cycling or electric cars, buses or trains. We can also make greener choices with our transport. Using public transport is better for the environment than using your car. And it stops the roads being so busy. One double decker bus can transport 75 people. That is 75 cars not on the road!.
The Competition
Think about all the journeys you make, how could you make them more friendly to the environment in the future.
We would like you to come up with a colourful logo which shows what you think your future of green transport looks like. 
JRSO tip: We would like our future logo to include less or no cars!
All entries to be brought back to school by Wednesday 29th September
Good Luck!
Meet the Teacher
Unfortunately due to government restrictions, we are unable to welcome parents/ carers to our new class. The PPT below contains information about some of the programmes and supports we are currently using to deliver lessons in Literacy, Numeracy and Health and Wellbeing.
Friday 24th September
There are two very useful Powerpoints in the main blog page to help parents/carers learn a little more about 'Phonological Awareness' and 'Helping Children to Listen'.
Please click on the links below to take you straight there:
Speech sounds development webinar for families in East Ayrshire
IT Passwords
Today your child will bring home their IT passwords. These will enable your child to access some of the programmes we use in school, at home.
Programmes such as Nessy, Teach your Monster to Read and MyOn can be used outwith school hours and help to develop literacy skills.
Through assessment, Nessy targets your child's individual areas for development. MyOn has over 5000 texts, including fiction and non-fiction, and the text to speech function enables your child to pick any book they are interested in, without having to read all the words by themselves.
Maths and Numeracy skills can be developed using Sumdog. This programmes allocates games based on your child's individual areas for development.
These programmes are regularly used in class. Please feel free to use any of these programmes at home with your child to support learning taking place in school.
If you have any queries, please do not hesitate to contact me, eajennifer.kirkcaldy@eastayrshire.org.uk.
    Personal Reading
Children in P3/4 will begin to bring home a reading book that they have chosen from the school library. For most children the book they select will be based on the Star Reader assessment they have completed this week. We use the Accelerated Reader programme to support children to pick a book that will develop their reading skills. A book that is not too hard but not too easy for them to read mostly independently. Some children are not yet ready to pick a book using this programme but will still bring a book home for you to enjoy together.
Please ensure your child has their personal reading book with them each day so they can read it during personal reading sessions in school. A new book cannot be given until the previous one has been returned.
All children will continue to develop reading skills through the Active Literacy programme and through group reading sessions. These books will be for use in the class only.
All children also have access to Nessy, which targets individual areas for development in reading and spelling. Children have time in school to use Nessy, which can also be accessed at home.
Nessy can be accessed using Google Chrome, Firefox or Safari (www.nessy.com) and entering the secret word, relievedarch, then your child's name.
Spelling Games     
Musical Spelling
Spelling
in
the
Sun 
This week P3/4 used chalk to practise spelling their words with the focus phoneme, mb for P3 and ai, a_e, ey, ay and ea for P4. The children also drew a picture to match each word.
Great work P3/4!

Through the year your child will be given homework tasks to consolidate learning taking place in class.
As part of the Active Literacy programme, typically, Primary 3 children will be given a list of words with the focus phoneme and a few common words to practice each week. Each phoneme list and common word list will be sent home on Thursday, once the children have been introduced to these words in class, giving children one week to practise spelling and reading the words.
Primary 4 children will be given a selection of core words which include the focus phoneme. Common words at this stage will be individually targeted to each child and practised in class. Primary 4 children will focus on a new phoneme every three weeks, typically. Your child will have a selection  of common words to practise every three weeks.
Please choose an activity from the spelling challenge cards to practise spelling the words at home.
Homework for other curricular areas will be given when appropriate.
Please do not hesitate to contact me if you have any queries, eajennifer.kirkcaldy@glow.sch.uk.
Thank you for your support,
Miss Kirkcaldy
Hi P3/4,
I hope you all had a lovely first day today. I was really impressed by all your hard work and great listening skills.
This term we will focus on phonemes and reading strategies through the Active Literacy programme and continue to develop an understanding of place value in numeracy. PATHS will continue to support health and wellbeing, recognising that all feelings are okay but all behaviours and not. Through this programme we will focus on strategies to help manage feelings and behaviour.
P.E will take place on Thursday and Friday and will involve time in the hall as well as outside.  All jewellery must be removed for P.E. Children can come dressed for P.E on these days.
If you have any questions, please do not hesitate to contact me.
Miss Kirkcaldy