Monday 24th December 2022

Please continue to practise the Snawman by JK Annand.
Monday 17th December 2022

Monday 10th December 2022
Happy New Year to you all!
Thank you so much for the lovely  Christmas gifts from the children. It was really very kind of you and very much apreciated. I was spoiled!

Click on the link below for your homework
A change of timetable means we now have PE on a Wednesday and a

Friday

. Please make sure that the children have no jewellery on, hair is tied back and indoor shoes to change into. They can not take part in outdoors shoes.  Thanks.
Monday 22nd  November

Click on the link below for your homework
Friday 19th  November
What a week we have had in P2! It has been so busy.
Book Week: a story every day, a live Author on session where the author read to us and helped us draw a character from his book and we even found time to build a beautiful Book Nook! Read, Write and Count bags home today, they are beautiful. enjoy your books P2!
Road Safety Week: we had Super Cat telling us how to be careful crossing the road and we even learned to rap with Cat! The JRSOs came and read us a story too! Thank you we loved it! Thank you for all the entries for the competition too- fingers crossed!
Anti bullying Week: Acts of Kindness Class Competition has gone extremely well just look at our jar, full of kindness!
Monday 15th  November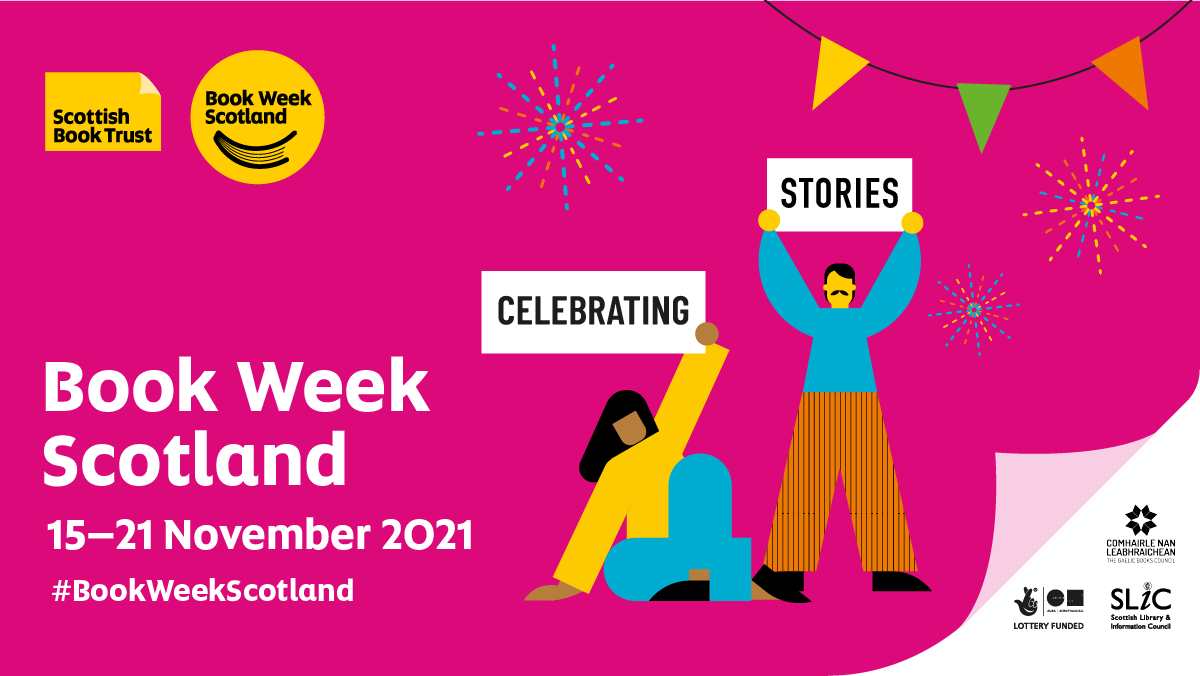 Take some time and enjoy a book with your child, lots of great reads in MyON!  We will be involved in an Interactive Digital Talk by Ross Collins,  complete a task from the First Minister's Reading Challenge and have a story time everyday this week!
Read Write Count (Primary 2 and Primary 3)
Every Primary 2 and Primary 3 child in Scotland receives a Read,
Write, Count bag filled with books, activities and games to enjoy
and keep. The bags are gifted and developed by Scottish Book
Trust in partnership with Education Scotland and funded by
Scottish Government, and provide a great opportunity to explore
reading, writing and numeracy with your child.
Click here to access the Primary 2 Guide for Parents/ Carers
Click here to access the Primary 3 Guide for Parents/ Carers
Hear the stories being read out loud by clicking the links below.
Stories for Primary 2 
The JRSO's are keen to engage with primary 2 and will come and read the road safety Ziggy book to them.   We are running a JRSO competition to design a Road Safety Superhero, the poster template is in your child's school bag. Please return for Friday 19th November.

Click on the link below for your homework
Friday 12th  November
Next week is Anti-bullying Week, during this week we are running an Acts of Kindness Class Competition. All children will get a sheet to record any acts of kindness, which is in their schoolbags. Your child should then put a bead in their class jar for every act. The class who has the most beads will win a prize.
Sheets should be returned by Friday 19th November.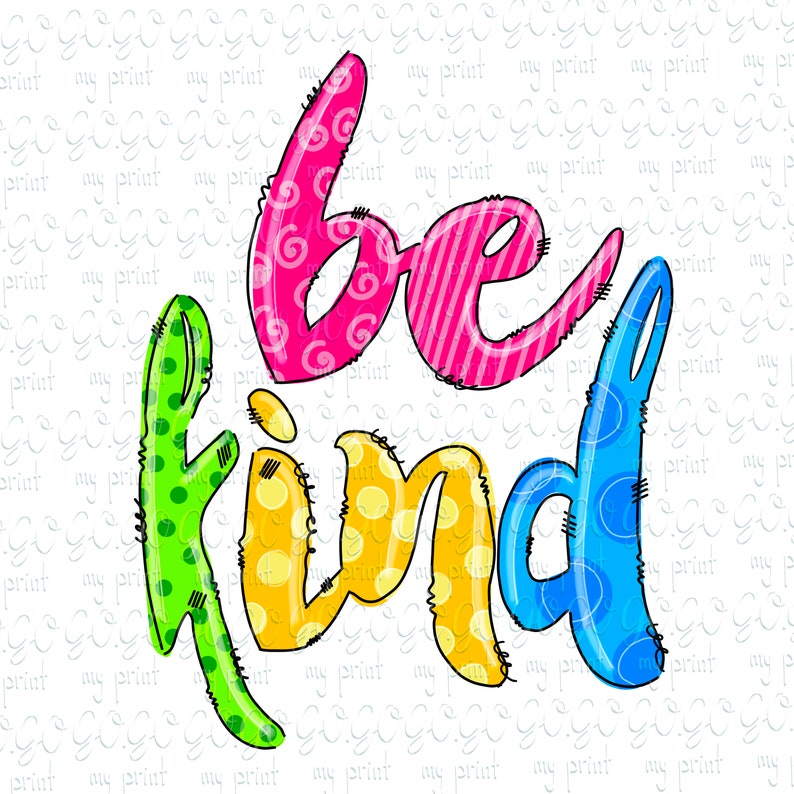 Monday 8th  November
Thursday 11th November
.

Click on the link below for your homework
Wednesday 3rd November
NO PENS WEDNESDAY! We have been busy and still learning!
Monday 1st November
Dyslexia Awareness Week Scotland will take place from 1st – 7th November 2021.
The theme of Dyslexia Awareness Week is
 Destination Dyslexia
: a route map
We want to make Scotland a dyslexia friendly destination for every person who has dyslexia.  A dyslexia friendly society is one where everyone understands dyslexia and how it impacts the 1 in 10 children and adults who are dyslexic (Dyslexia Scotland, 
https://www.dyslexiascotland.org.uk/dyslexia-awareness-week-scotland
)
During this week children will take part in activities to learn about dyslexia and why it is important that everyone gets the support they need to learn.
No Pens Wednesday
No Pens Wednesday will take place on Wednesday 3rd November.

P1 – 3: Design a Dyslexia Awareness Ribbon.
You can be as creative as you like and use any colours or materials.
All entries should be sent to Miss Kirkcaldy by Friday 5th November.
Competition winners will receive a prize!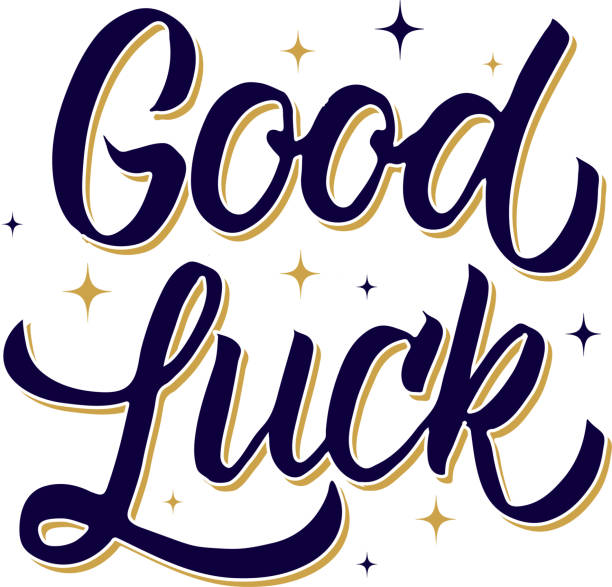 Click on the link below for your homework
Monday 25th October
We will be having a Halloween fun day on Friday. We will be doing a spooky scavenger hunt, Halloween numeracy activities and playing some Halloween games.

Click on the link below for your homework
week beginning 25.10.2021 version 2
Friday 22th October
We have had a spooky art time everyday this week getting our class ready for Hallowe'en next week! We have made handprint Monsters, Paper Pumpkins, Little Bats and milk bottle Ghosts. Take a peek if you dare!
Wednesday 20th October
Busy morning making pumpkins!
Tuesday 19th October
I hope you all had a lovely break and enjoyed this great weather we have been having outdoors. We went outdoors today to look for signs of Autumn using our sense.

Click on the link below for your homework tasks
Monday 4th October
Click on the link below for your homework tasks
Our topic for this term has been farming. We will be having a virtual visit to a farm in class this week. You might want to explore this resource at home.  Click on the picture below
Thursday 30th September
We had a fantastic walk around the village looking at numbers in nature!
We spotted speed limit signs and counted in tens.

Talked about how every road has a letter and a number.  Then a bus came along called 76 and we worked out that buses have a number relating to the road they are on.

Worked out that the sign post for AYR 11 meant that Ayr was eleven miles away.

We looked at house numbers and and identified if the house was an odd or even number. From this we worked out some  numbers that were not on display. We even figured out that one side of the street was odd the other was even !

We saw numbers on light poles, grave stones, phone numbers and even fines for dog fouling!

The most important number we talked about was at the fire station 999.
Sorry for the lack of pictures, we were too busy chatting! And it was wet! 
Please find below a clip that helps with how to say all of the early phonemes that your child has been learning.
Wednesday 29th September
We have been out looking at car registration numbers and picking out the numbers, making number sentences and solving the calculations!  You can play this game when you are out in the car spotting number plates.
Check this out for Maths Week Scotland! some great ideas for you to try at home.
https://padlet.com/t_harper/SMC_MWS_2021

Homework grid for week beginning the 27th September
click on link to see the grid!
Meet the Teacher
Click on the link above!
Friday 24th September
There are two very useful Powerpoints in the main blog page to help parents/carers learn a little more about 'Phonological Awareness' and 'Helping Children to Listen'.
Please click on the links below to take you straight there:
Speech sounds development webinar for families in East Ayrshire
FIRST WEEK IN PRIMARY 2!
Thought I would let you know that our gym days are a

Tuesday

and a

Friday

.
Can I please draw your attention to EAC Physical Education Policy as follows:
Health & Safety during Physical Education Lessons East Ayrshire Council advises that class teaches do not permit the wearing of any jewellery during physical education lessons, extra-curricular activities or school based activity. This includes all piercings, rings, watches and wrist accessories. Any items of jewellery will not be covered up. If pupils are wearing jewellery that cannot be removed they will be given a nonpractical task, related to the learning in the physical education lesson to complete.

In brief-children cannot take part if they are wearing any jewellery- items must not be taped up and/or covered up. They can only participate in non-practical activities should they be unable to remove items.
I am also not permitted to assist with the removal/ putting back in of earrings.
Mrs Scarisbrick will be starting the children off with gymnastics on the Tuesday, in the hall. She asked me to let you know that the boys will be ok to start off in their trousers and if girls  just put their shorts on under their skirts, this would be fine. The class will need to bring indoor shoes for the hall . Thank you!
Hello Primary 2B!
Welcome to our Blog for 2021-2022
This is so nice to get the chance to say hi and introduce myself.
I am Mrs Bryson and I will be your primary 2 teacher from August.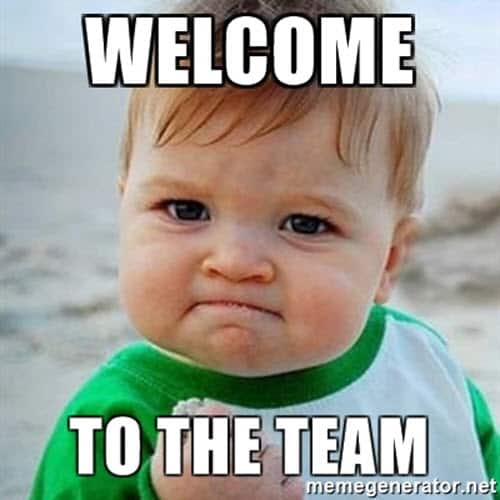 In order to get to know you a little better I will send home a job for you to do and bring back to school. Do your best work!
This job is called "All About ME!"
It will let me know about the things you are good at, things you enjoy, important people in your life and things you might need to help you learn. Here is the link below if you want to print it out yourself.  Click on the link below.