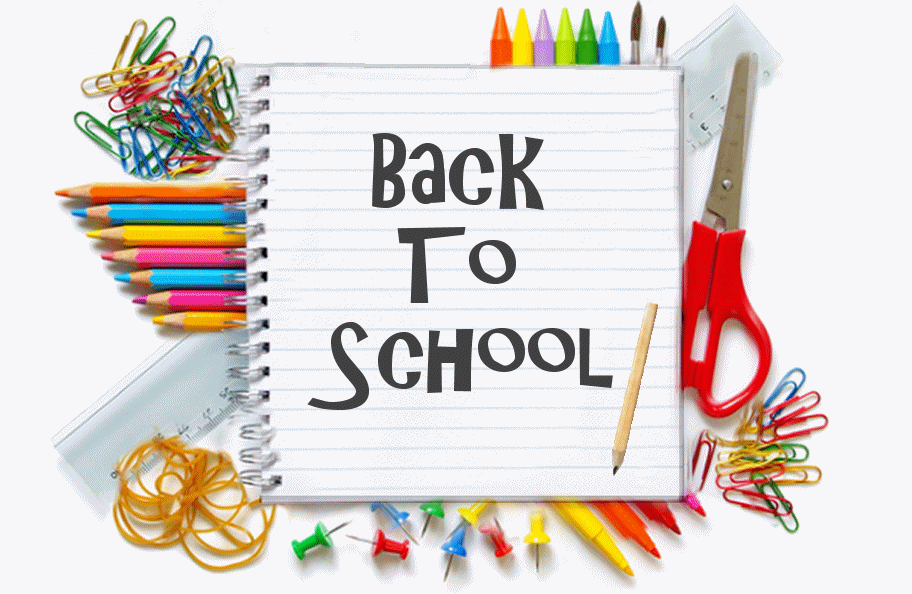 Welcome to our class blog for the session 2019-20. News and information will be posted here throughout the year so remember to check back regularly. It is also useful to follow the school Twitter feed @MenstriePrimary to keep updated on achievements, learning and urgent news from the school.
Our wider school site is a collection of information, pages and links that are useful to pupils, parents and visitors. The key sections are;
The 'About Us' and 'Curriculum' sections to give an insight on life and learning at Menstrie Primary School.
The 'E-Learning Zone' that has details and useful tips to help with learning at home.
The 'Parent Zone' with essential information placed at the fingertips of parents and carers. Everything from Attendance policy to 'Staying Safe Online'.
Finally, an early heads up that the 'School Open Evening' will be on Thursday 11thSeptember 2019 from 18:15-19:15 where parents and carers are invited into the school to meet the teacher and visit the classroom. Hope to see you there.
For any other queries, please contact the school office.